BioSpecialized®
Devoted to life-changing treatments
Our focus is simple, but our work is complex: making advanced, life-changing biologic medicines more accessible to more patients.
Advanced science, manufacturing and support for biosimilars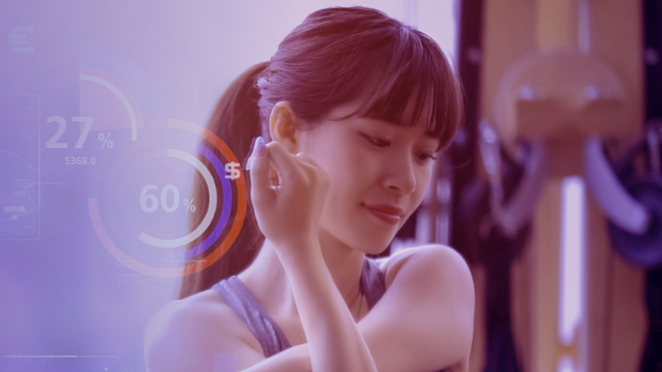 Affordable life-changing therapies
Biosimilars can potentially offer up to 30% price reductions when compared with reference products1.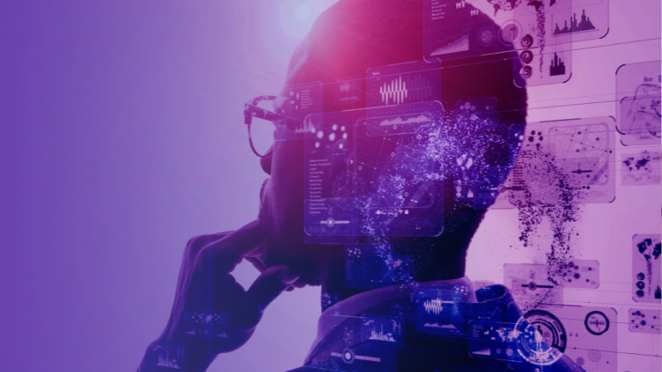 Dedicated to the patients we serve
Fresenius Kabi helps clinicians achieve their mission of preserving the quality of life and well-being of patients.
Fresenius Kabi at a Glance
At the forefront of health care innovation
Learn how we as a global health care company are at the forefront of health care innovation and patient care.